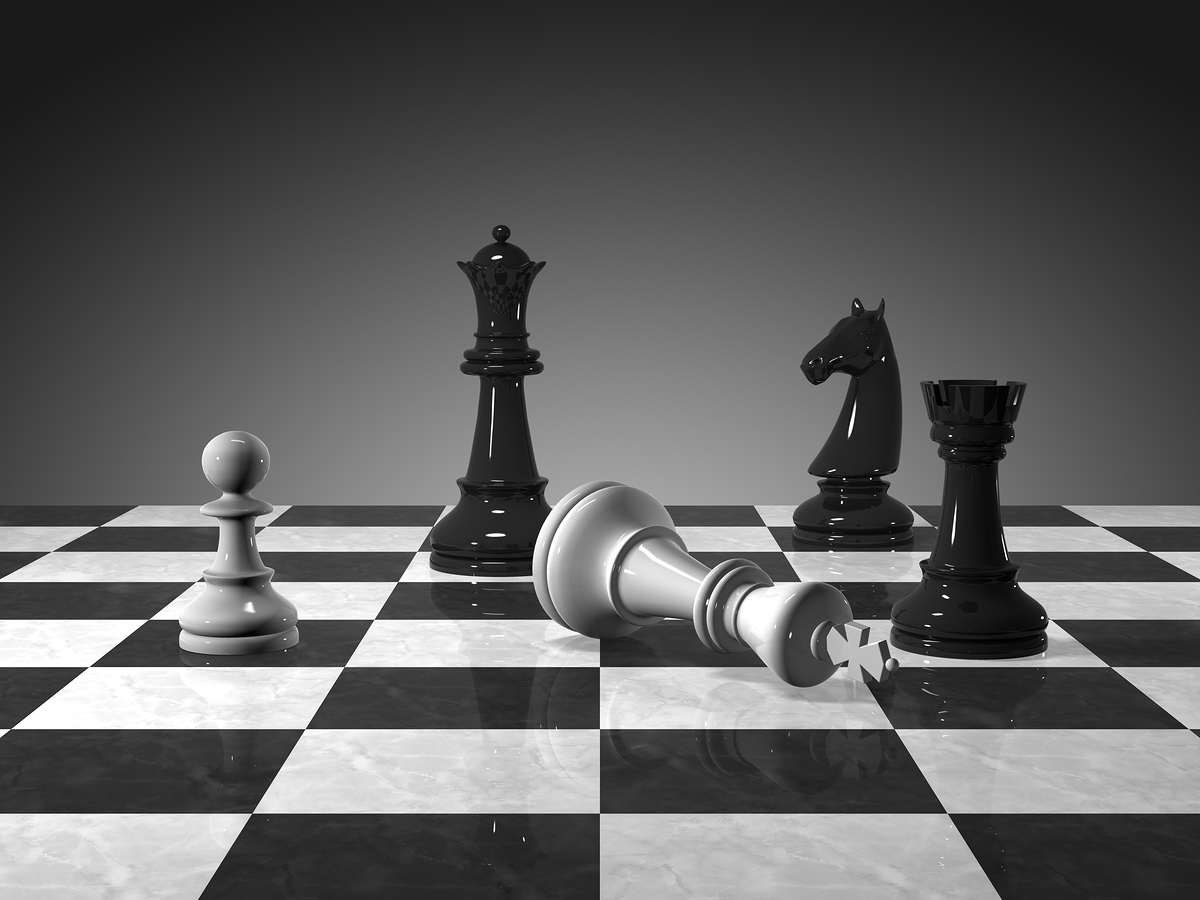 Update on Volume 2
Posted on
January 4, 2016
I sincerely thank the many people from around the world who have financially and spiritually supported this huge project. It's been a long time in the making, but there are reasons for the delay - the least of which are health issues that come with life after a heart attack.
It took months to master log filming, which gives video a "film look". Subscribers to my channel will be familiar with this quality, as demonstrated in my short art film, called "Progress?". Hollywood understands the power of motion pictures to influence society. So do I.
Many equipment changes have been made over the past month. This is quite important, as it adds up to several thousand dollars and many hours spent selling equipment. Filmmaking is in the middle of a revolution. A single cinema quality camera system costing $20,000 three years ago can now be bought for $5,000.00.
Release Time Frame
Based on overcoming the delays mentioned above, I am confident that Volume Two will be released in Spring 2016. Far too much progress has been made to stop now. I've talked with other independent filmmakers (those who don't have a crew of 500 and a $100 million dollar budget) and they all tell me what I previously rejected. It takes about three or four years to make a decent film.
The format of the film will be similar to that of  Volume One. There is the obvious message in the narration that people can hear, reinforced by still and motion picture images and audio at a more substantial level. The most significant level of meaning will be reserved for the abstract material that has a life of its own. This time, I get to shoot the video and still images I've always wanted to produce. It's a far cry from the point and shoot camera used to make the first film.
Most times shots are done in one take, but sometimes I struggle to "get the shot" I'm looking for. This will be my third
Saturday
at the airport, trying to get footage of a jet landing that isn't obstructed by a fence. I'm now putting my seven foot tripod on garbage cans and using a step ladder to get the camera nearly 10 feet off the ground. Airport security already knows who I am. This vital shot anchors the entire start of chapter one. That shot, along with many other shots shown in reverse, it winds the clock back to
September 10, 2001
- the day before the world changed forever.
Economic Turmoil Heightening
There is a sense of urgency about the completion of Volume Two. It is self evident that the techniques used to save the world from financial turmoil in 2008 cannot be used again. These techniques have only delayed and deepened the time of reckoning looming ever more closely on the horizon. All this is due to the very nature of what money has become, which is an illusion. Ironically, it is our compliance with the financial system which makes this illusion real. The threat of physical and cultural war is now starting to wake the masses from their slumber. We live in fascinating times, talked about by Jesus in Matthew 24.
Expect project updates and scenes for evaluation to be shown on the Leonard Ulrich Youtube channel in the coming months. Most scenes I'm keeping close to my chest, as the presentation of disjointed material will take away from the whole.
"For God hath not given us the spirit of fear; but of power, and of love, and of a sound mind." 2 Timothy

1:7
Leonard Ulrich